You guys! Today's The Day!!! The Mephisto Mark is officially a Real Book, available at online stores where you can actually buy it!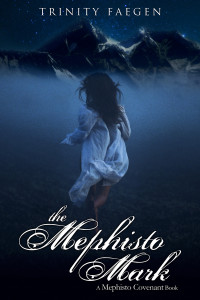 This has been a long journey, one that's been at times frightening, exhilarating, and frequently frustrating. I worried when I decided to self publish that I would suck at it and be killed by wild dogs sent by unhappy readers.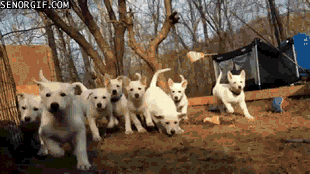 or this might happen: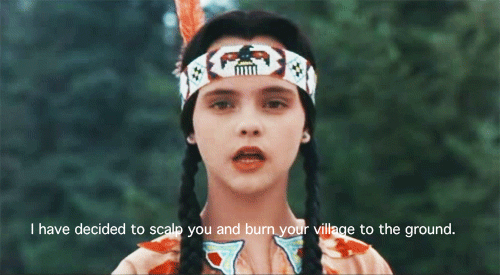 I began writing The Mephisto Mark with one thought in mind: Just don't drop the ball.
And so my creative talent came rushing to the fore.
Which led to:
And I considered giving up. Running away.
But I stuck with it and it was a LOT of work.
And when my first beta reader got back to me and said she loved the manuscript, it was a joyful time here at Chez Faegen.
I wrote this book a little differently than the first two Mephisto books. It's in first person, alternating between Phoenix and Mariah. I think I found where I'm comfortable, so will write the next books the same way. Yaknow, unless a whole horde of readers say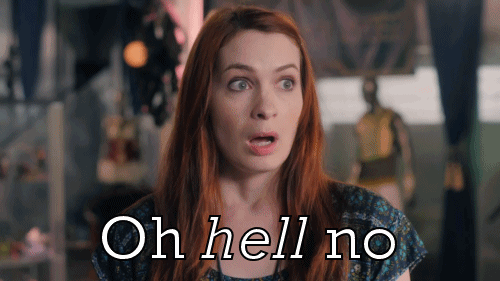 This book is very dark,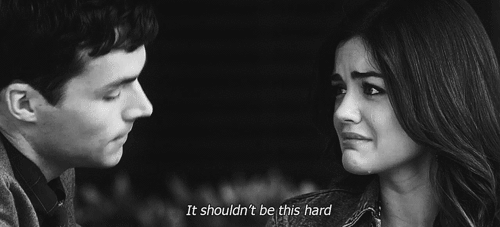 and sexy,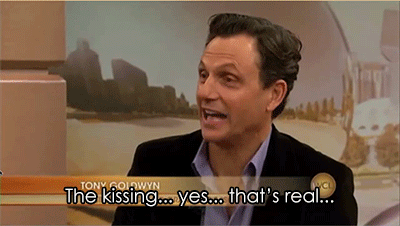 and sexier,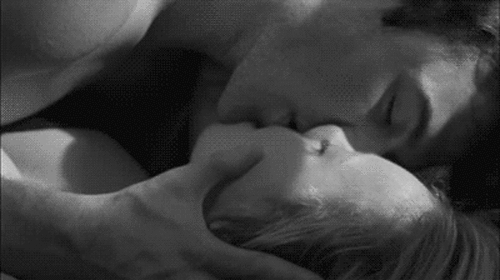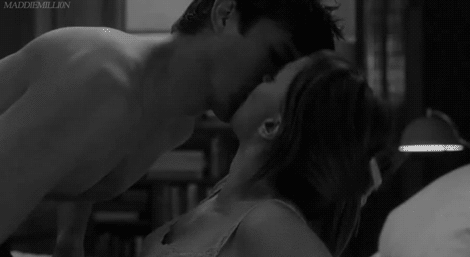 and Phoenix and Mariah don't always see eye to eye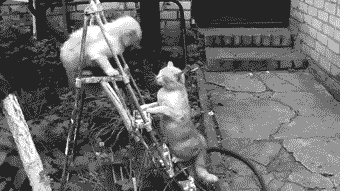 but there's genuine affection between them.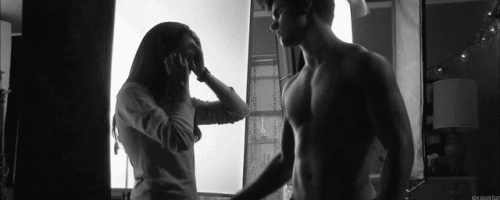 And Phoenix realizes when it's almost too late,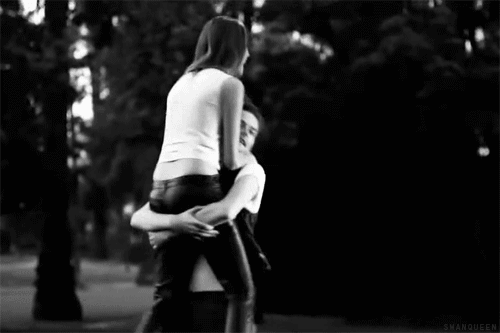 Despite the fact that
he tries very hard.
So, to sum up: This is a good book and you will like it. The Duchess of Cambridge called and said so.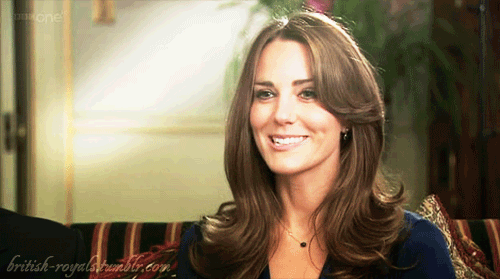 (OMG she's adorable!)
It's dark and a little scary, but mostly it's a love story, an epic romance between two unlikely people.
Thanks so much to everyone for your support and kindness to me. I honestly couldn't have done any of this without readers writing to say, When's the next book coming out??? Because you cared,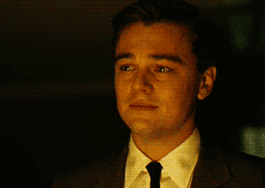 I decided to run with it.
In conclusion:
I really really hope you'll buy The Mephisto Mark, and I especially hope you like it. I'm already working on Zee's story, which I plan to publish next March. There's a teaser at the end of The Mephisto Mark, but for poor Zee, it's pretty much,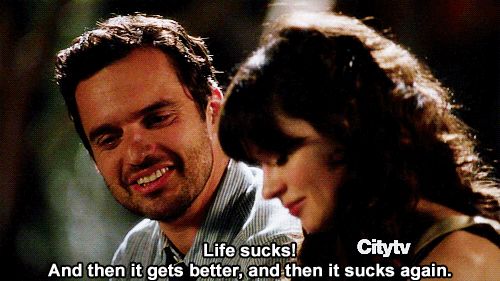 If you haven't visited my Facebook page, you should. I post excerpts and do giveaways. It's like a big cocktail party without the cocktails.
Peace out. I'll leave you with a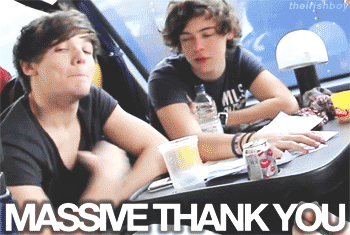 Read More